Goodrington 13/11/05
A trip down to Goodrington to photograph the new tracks being built. Sadly the sun was shining in the wrong direction so i was unable to take the Photos.
7 images
10 ton lifting crane just outside of Goodrington.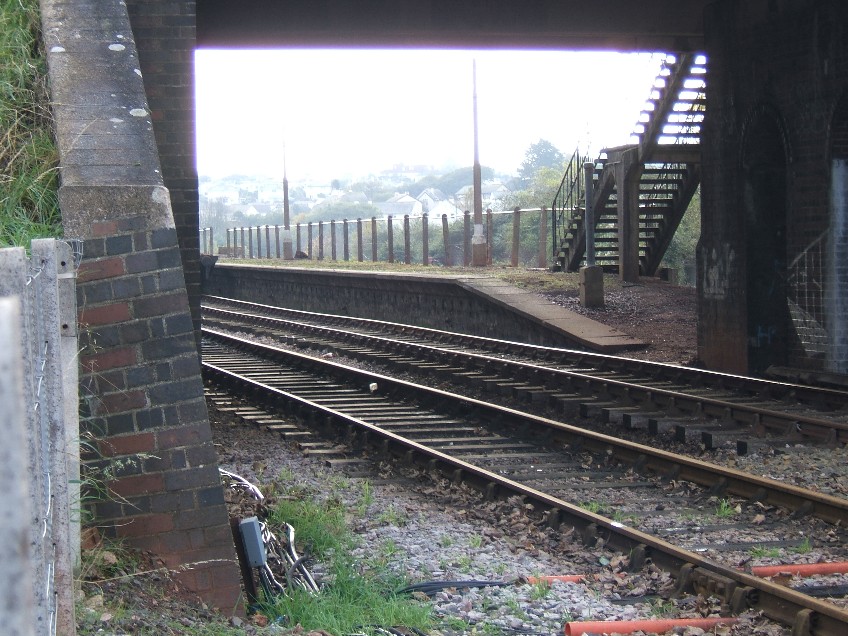 View into Goodrington station. On the right is the new passing loop.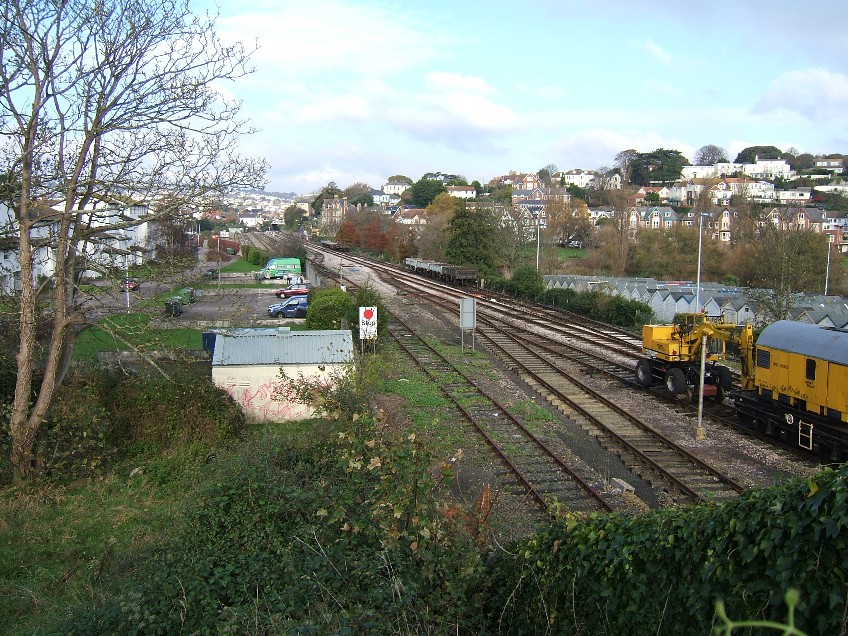 View over Goodrington Yard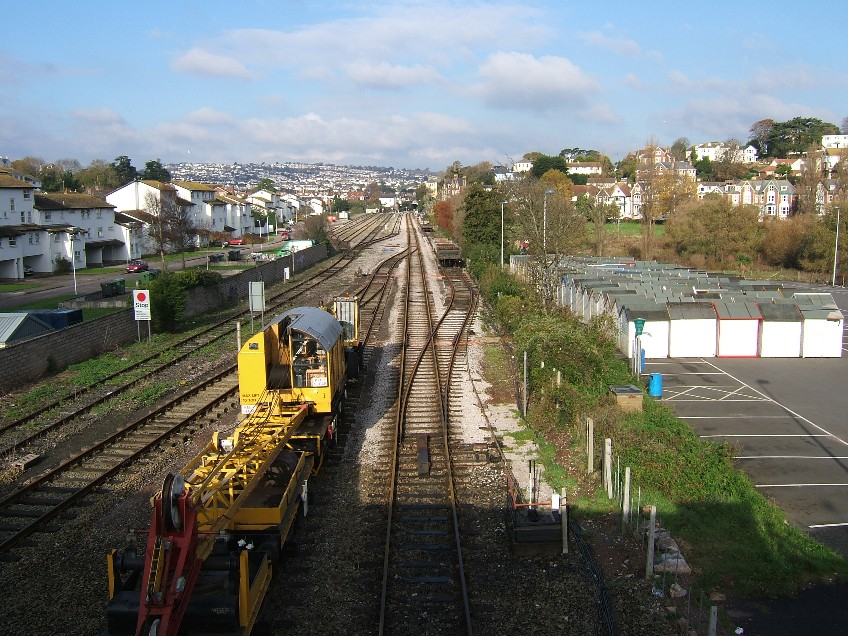 Another view over Goodrington yard
On the left Goodrington station, in the middle the new track on the right the remains of the southern area of Goodrington yard.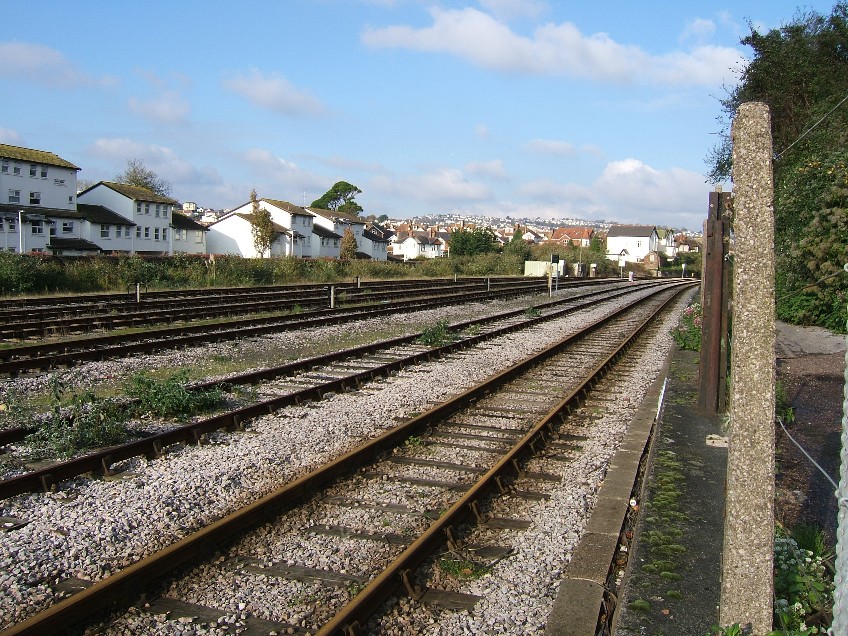 Goodrington Yard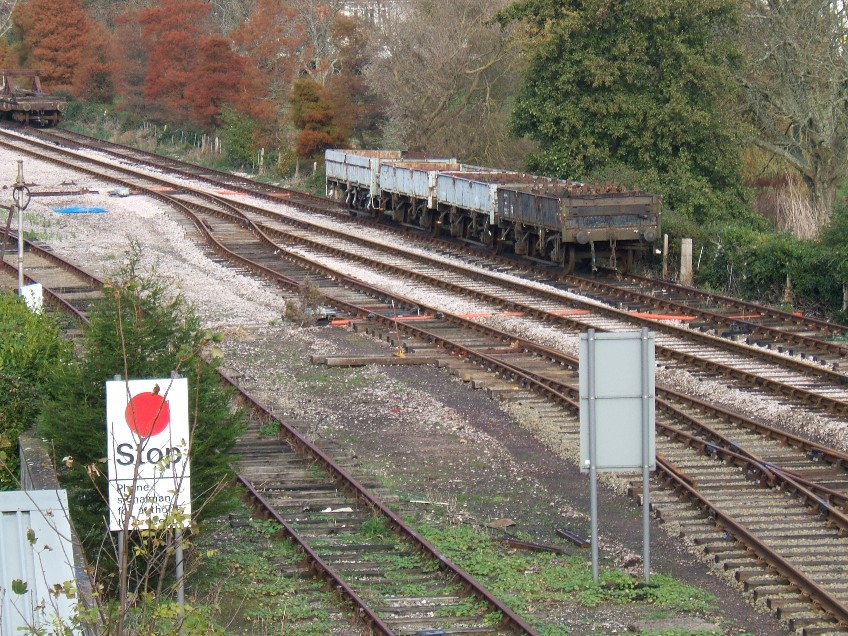 Wagons in the sidings from Goodrington, also showing new track and to the far left the post of a long lost Sephamore signal